Click here for details of Slyder Cup XIII, July 26th through July 28th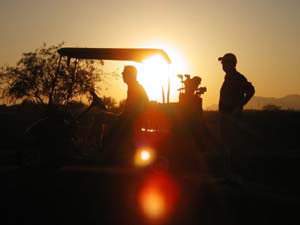 definition: slyder or slider (noun)
one who or that which slides:
in baseball, a fastball that curves slightly away from the side from which it was thrown
the red-bellied terrapin (Pseudemys rugosa), native of the tributaries Chesapeake Bay
someone who races the luge [syn: luger]
in golf, a 2 to 4 foot putt with a subtle break that the golfer may not detect
'THE' golf weekend!
Why is the Slyder Cup so special?
camaraderie within intense competition,
friends, drinks, and laughs,
All at 5300 feet!
Enjoy life, you only get one chance.
Home | Origin | Upcoming | Players | Records | History | Decisions | Polls/Forum
© AIM IT Services, LLC, "Providing New Technology, the Old-Fashioned Way"